BRINGING PRO SPORT EXPERIENCES TO LIFE
STRATEGY I CREATIVE I DELIVERY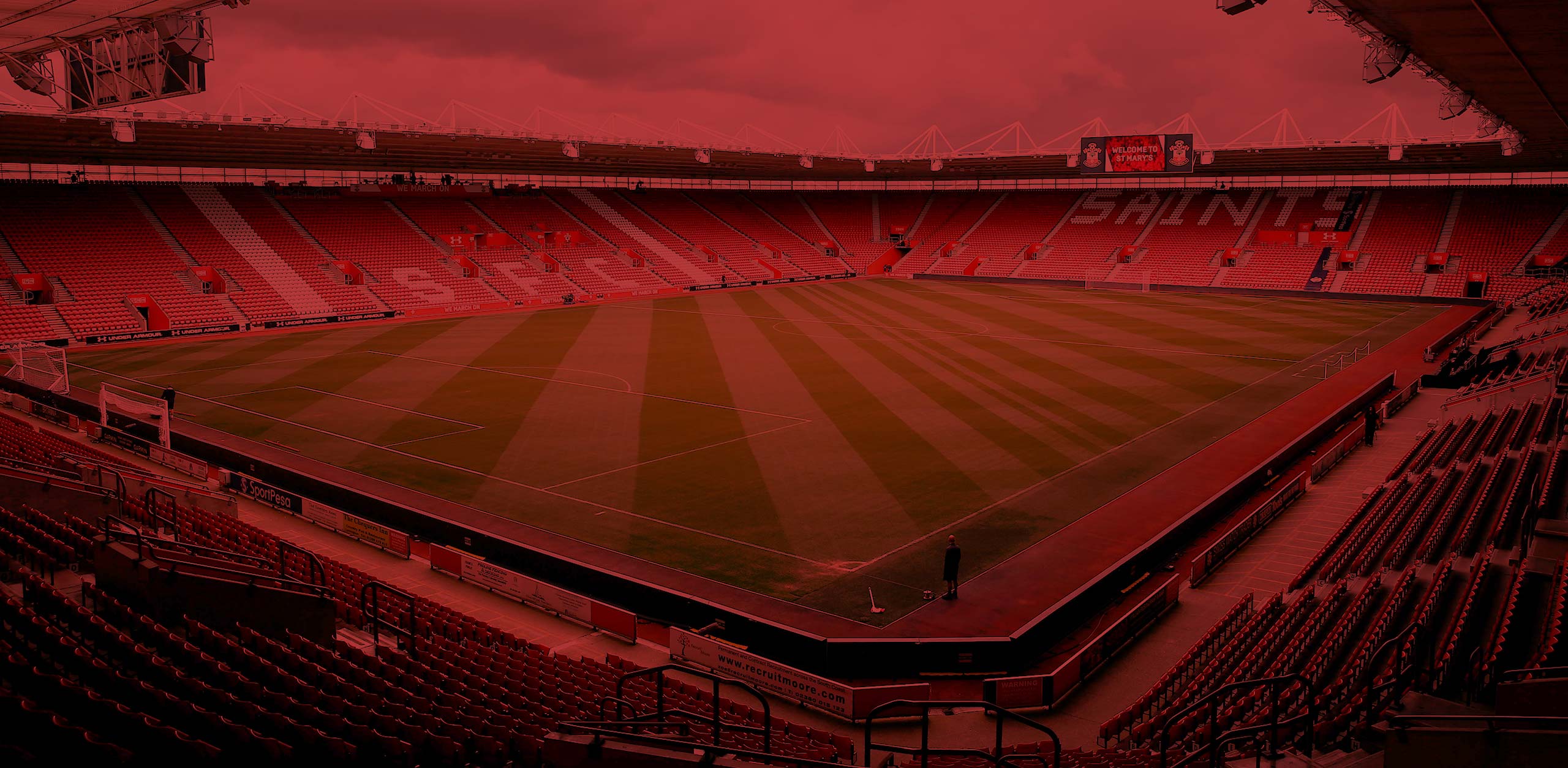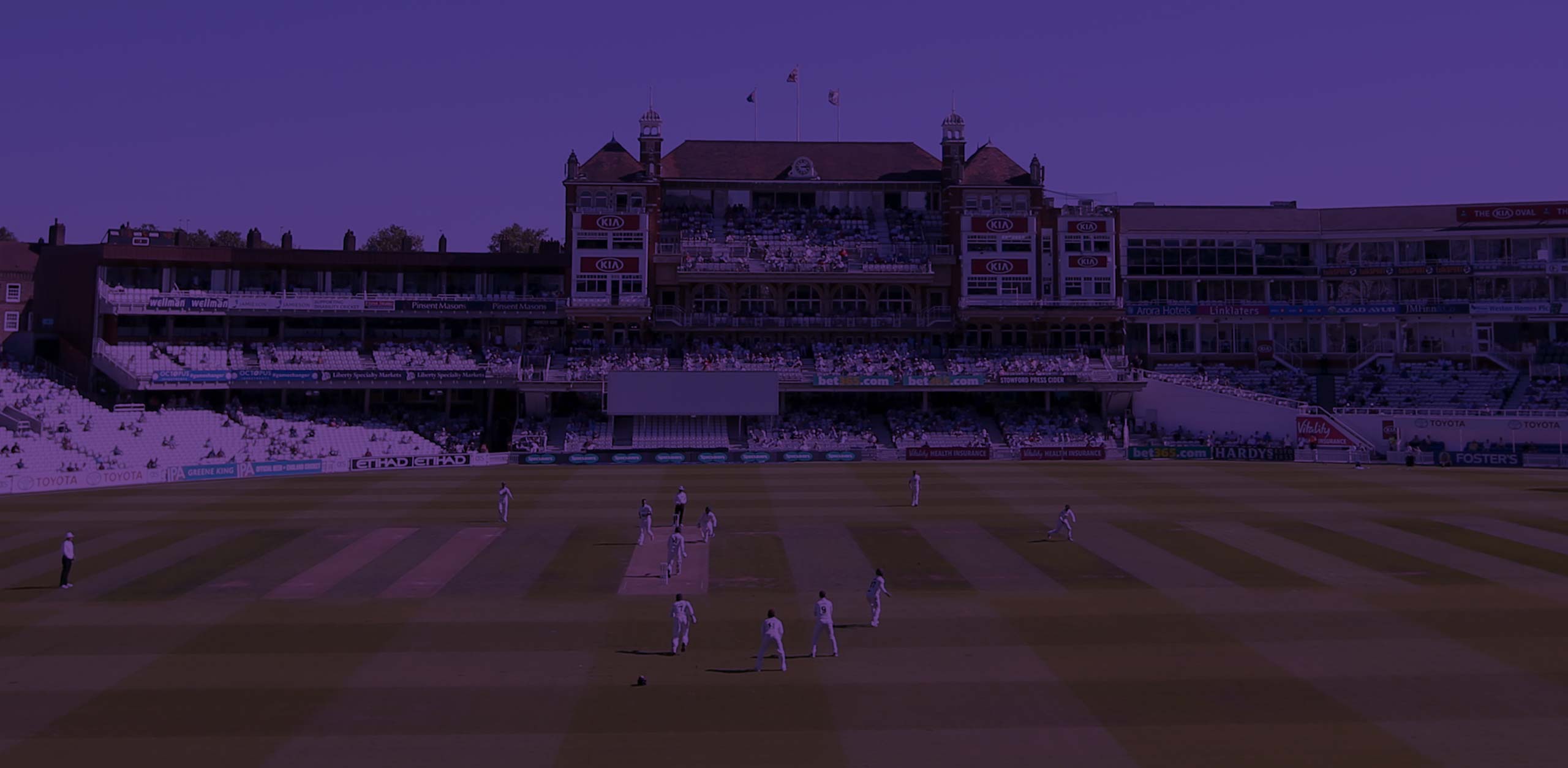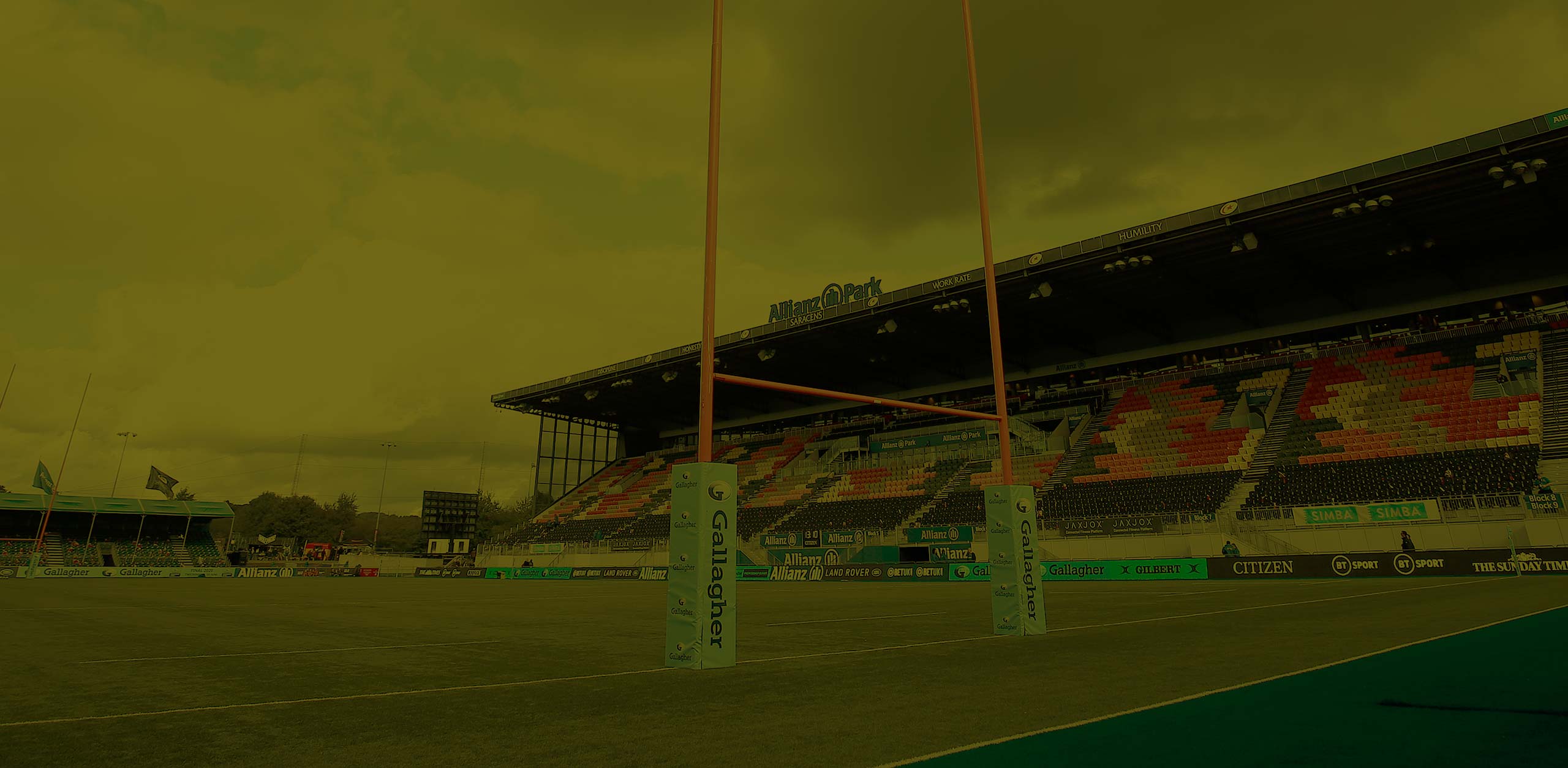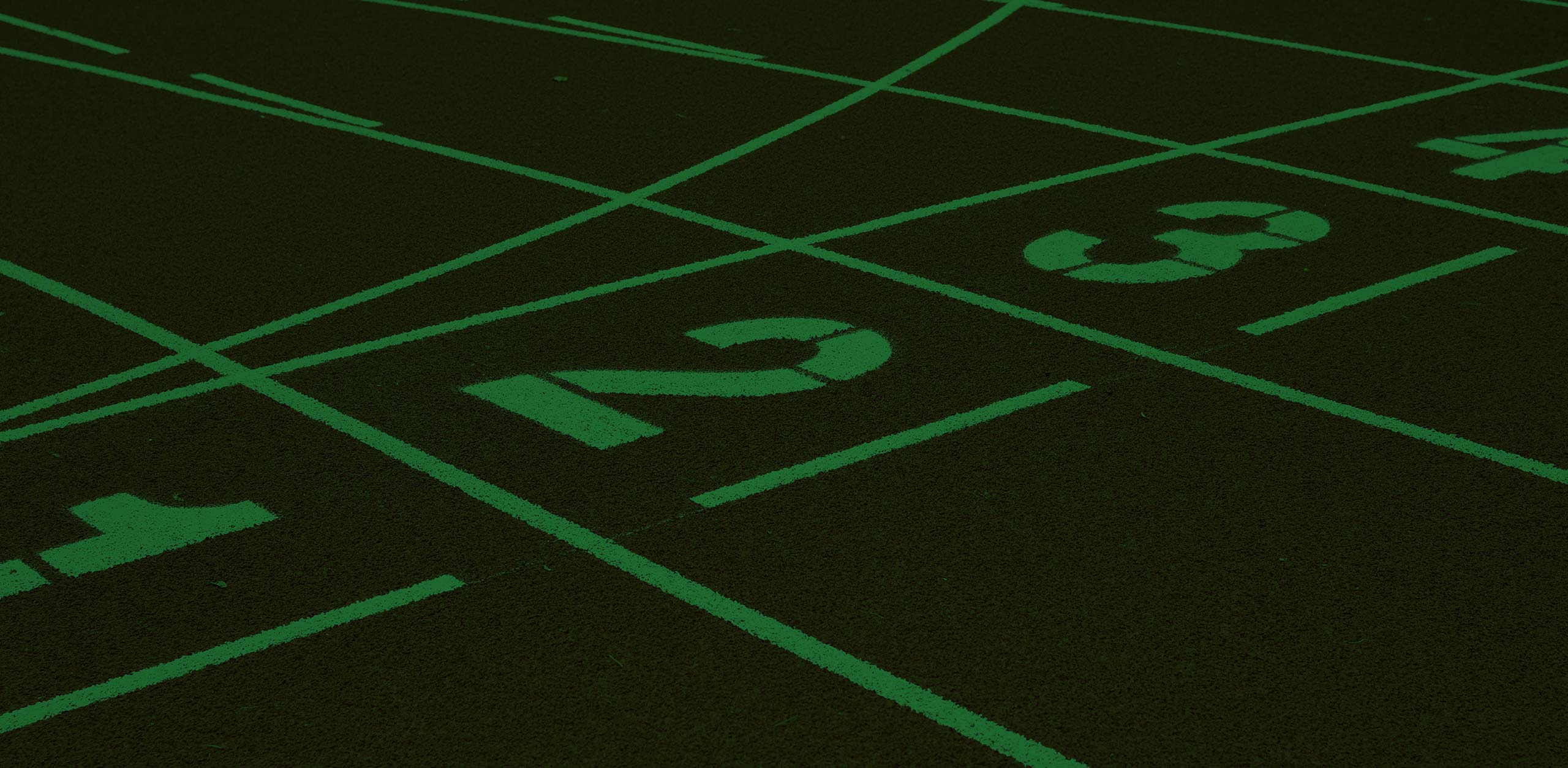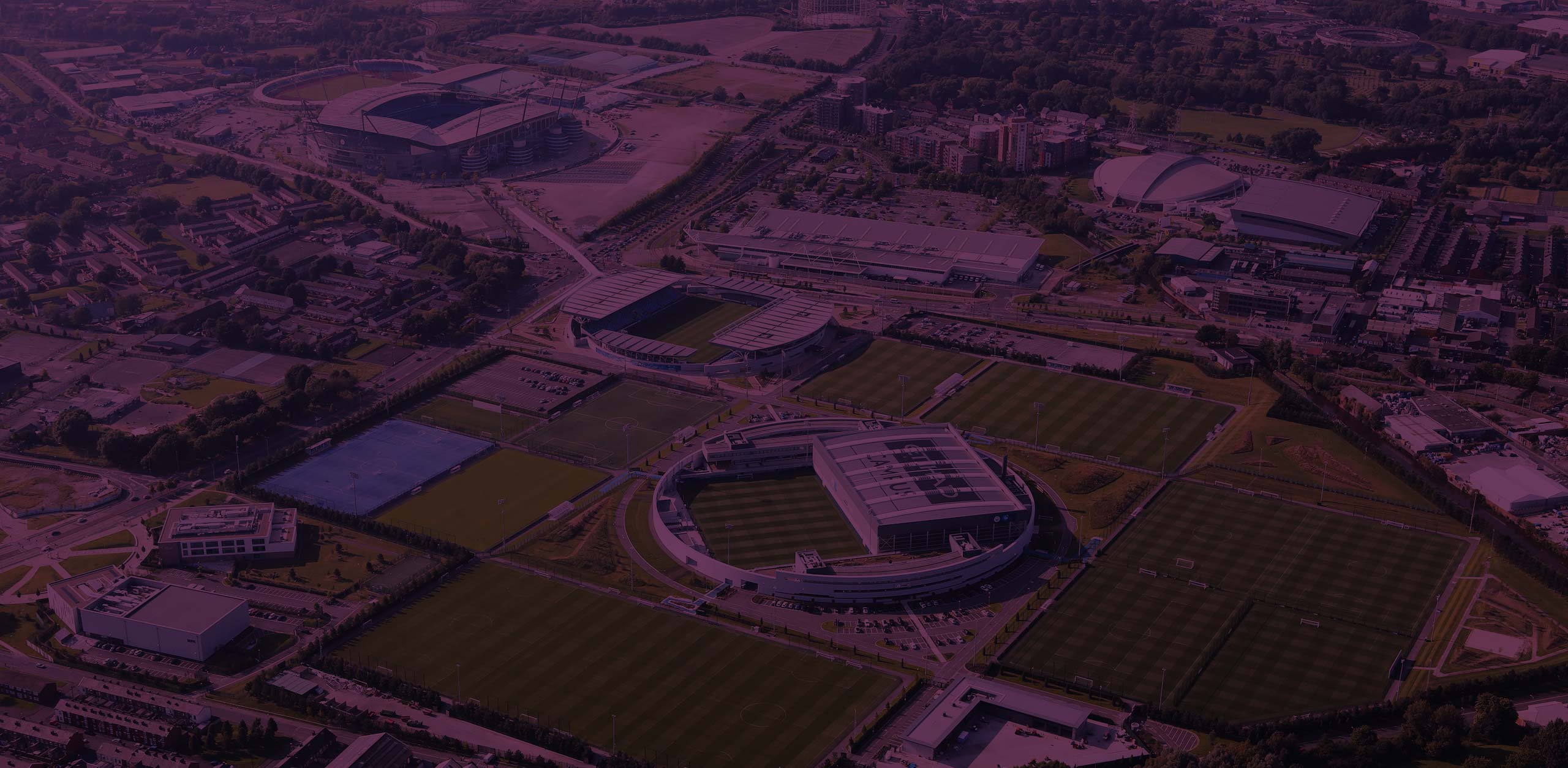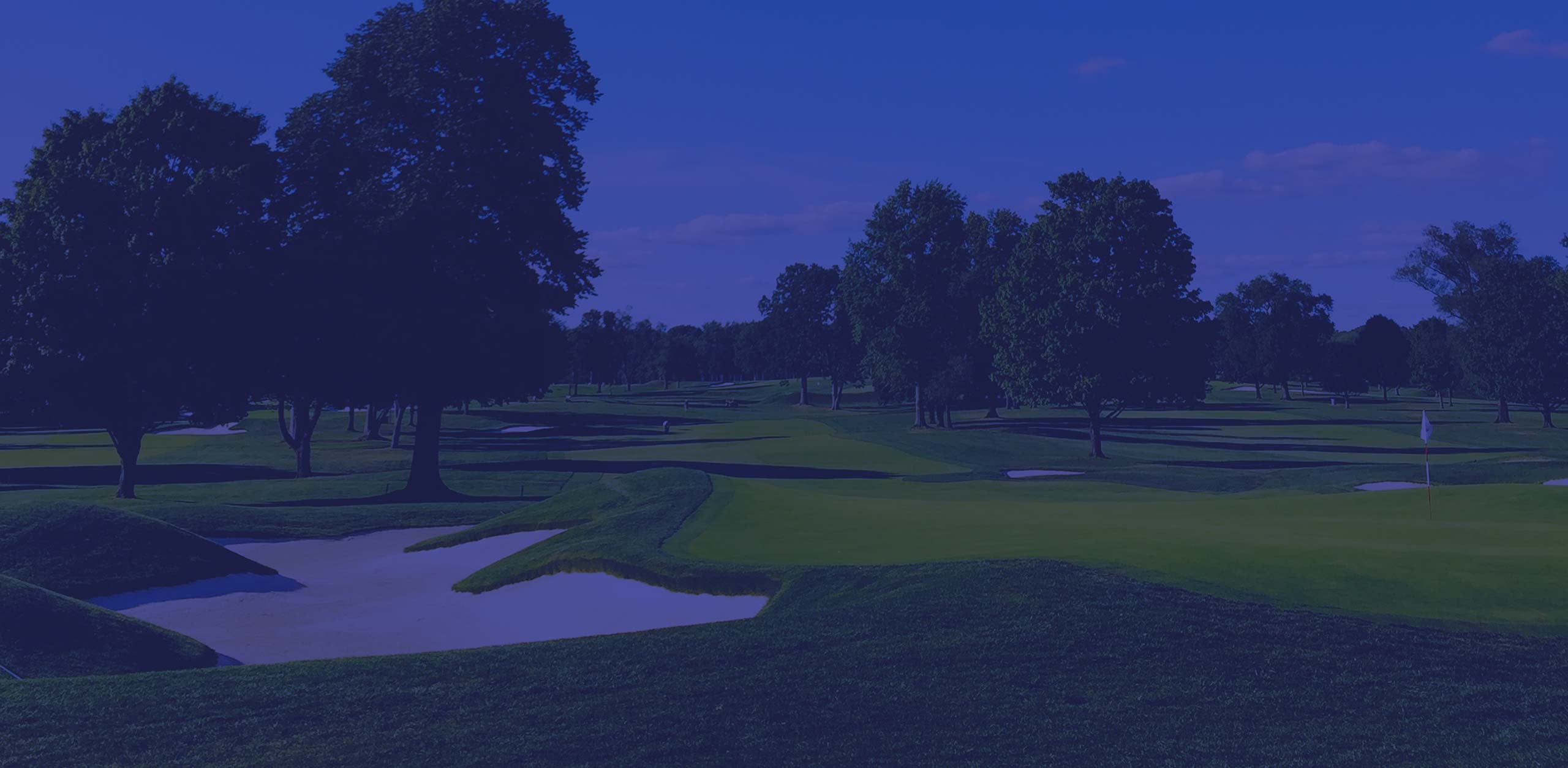 STADIUM creates professional sport experiences for your business. From strategic and creative planning to event delivery, we offer immersive and active events that take your customers, staff or suppliers closer to the world of professional sport.
Quite simply we want to create the experiences and events that are right for your business. Whether that's coming up with something from scratch or working to a specific brief, we will fit around you.
Strategy
Experts in using sport to deliver against business objectives, we can develop a strategy that has real purpose at its heart.
Define the objectives

Understand metrics for success

Maximise reach, awareness and impact
Creative
We have access to the best sports creative resource in the UK and can deliver everything that is needed pre, during and post event.
Campaign creative

Event branding & marketing

Photography

Digital & broadcast content creation
Talent
Our network of current and former sporting stars means we can get who you need across all sports and entertainment.
Talent identification and negotiation

Management on the day

Social channel activation
Event delivery
Our extensive expertise ensures you enjoy the very best fulfilment and event experience.
Complete event delivery and execution from start to finish
Management of all pre-event logistics and planning
Liaison and communication with participants throughout
Delivery of exceptional event experiences on-site
Long-standing relationships with professional sporting venues throughout the UK
We're passionate about helping brands craft world class sport experiences that create deeper engagement with audiences and promote a more active world.
We have an unrivalled network of experiences that will take your audiences closer to the world of professional sport. With years of combined experience across event delivery, marketing and creative planning, you can trust us to deliver beyond expectations.
Our reputation has been built not only on being good at what we do, but also by doing it in the right way. The way we work is as important as what we do. Our values underpin everything we do.
Born out of years of outstanding event delivery within sport, STADIUM has been created to bring exceptional strategic, creative and operational resources together to offer clients sports event solutions from brief to execution. We have an exclusive network of experiences that will take your audiences closer to the world of professional sport.
STADIUM is perfectly placed to deliver world class creative and events for brands. With many years of experience in event delivery, ProPlay Sports Events wants to offer its existing and potential clients even more strategic and creative input, so we have teamed up with Jon Crownshaw. With Jon's track record of delivering exceptional strategic and creative projects within sport, the partnership with ProPlay was formed and STADIUM born.
With experience of working with some of the biggest brands, agencies, broadcasters, governing bodies and clubs in the UK, we have a proven track record of delivering outstanding sports experiences.
We have worked with brands and clubs including BT Sport, EA Sports, Reebok, Pentland, Chelsea FC, Manchester City FC, Southampton FC and Surrey CCC.
"Yet again you have delivered a seamless tournament, making the players feel like superstars."
"We have had very enthusiastic feedback! Huge thanks to you and your team for your seamless organisation."
"Brilliant last night. Superbly organised. Couldn't have been better."
"Huge thanks to you and your team, it was an absolute pleasure working with all of you - the tournament was delivered flawlessly!"
"Massive thanks again - was perfectly executed and we had lots of positive feedback."